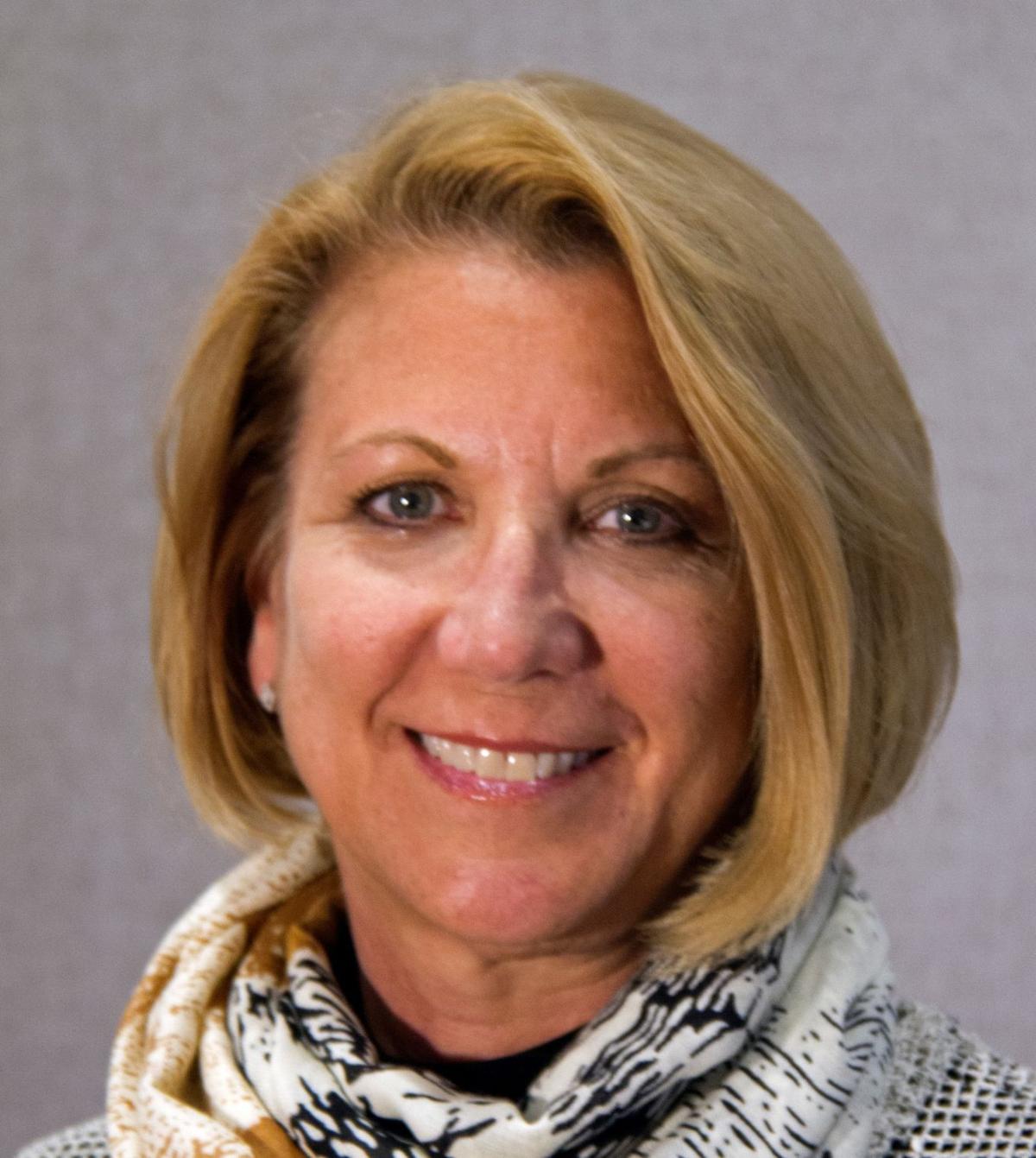 Wendy Hilton-Morrow
Joan Kindle

From our respective banks of the Mississippi River, we have watched as the archways of the new Interstate-74 bridge take shape, promising a new world-class connection between the cities. As we watch this newest bridge span the river, we think about the Quad Cities' leadership in bridge building. The first bridge ever to cross the Mississippi River was here, built in 1856, just upstream of the Arsenal Bridge. The Arsenal Bridge itself, a 12-million pound marvel built in 1896, was so beautifully designed that government engineers estimate that it has another 700 years of useful life.
Whether a 19th Century wooden railroad bridge or a 21st Century state-of-the-art bridge designed to carry 99,000 cars a day, a new bridge symbolizes a connection between people and places, and a view toward the future.
The Quad-Cities' newest bridge is built of minds and opportunities, rather than concrete and steel. Augustana Next – a new partnership between Eastern Iowa Community Colleges and Augustana College – will provide more Quad Cities high school students with a clear path to attaining both an Associate of Arts Degree and a Bachelor of Arts Degree in four years. Students who attend an EICC college – Clinton, Muscatine, or Scott Community College – may apply to Augustana at any time during their first two years. After successfully completing their degree at EICC, they will be accepted automatically into Augustana with junior standing. The dual application carries no additional fees and does not prevent students from applying to or ultimately deciding to attend another college or university.