After revealing details about the interior design of SAIC-GM-Wuling's newest commercial vehicle family member, the pre-order process for the all-new Wuling Journey pickup is under way in China. Starting on Monday, February 22nd, the second General Motors joint venture in the Asian country began recording the first anticipated sales of the Journey in its main market.
The all-new Wuling Journey has generated high buzz among customers and the general public in the Chinese market as the first specially designed and dedicated pickup in the 35-year history of GM's best-selling brand in China. In fact, since its official introduction earlier this month, dealers have received more than 4,000 spontaneous orders in just two weeks before the official start of the process.
To capitalize on the model's huge interest, SGMW is currently offering the all-new Wuling Journey in two initial variants called Aggressive and Pioneer, along with a special introductory price. In addition to Wuling's extensive network of local distributors, customers will be able to pre-order the new Journey through official online sales channels, where various payment benefits and special financing plans are offered.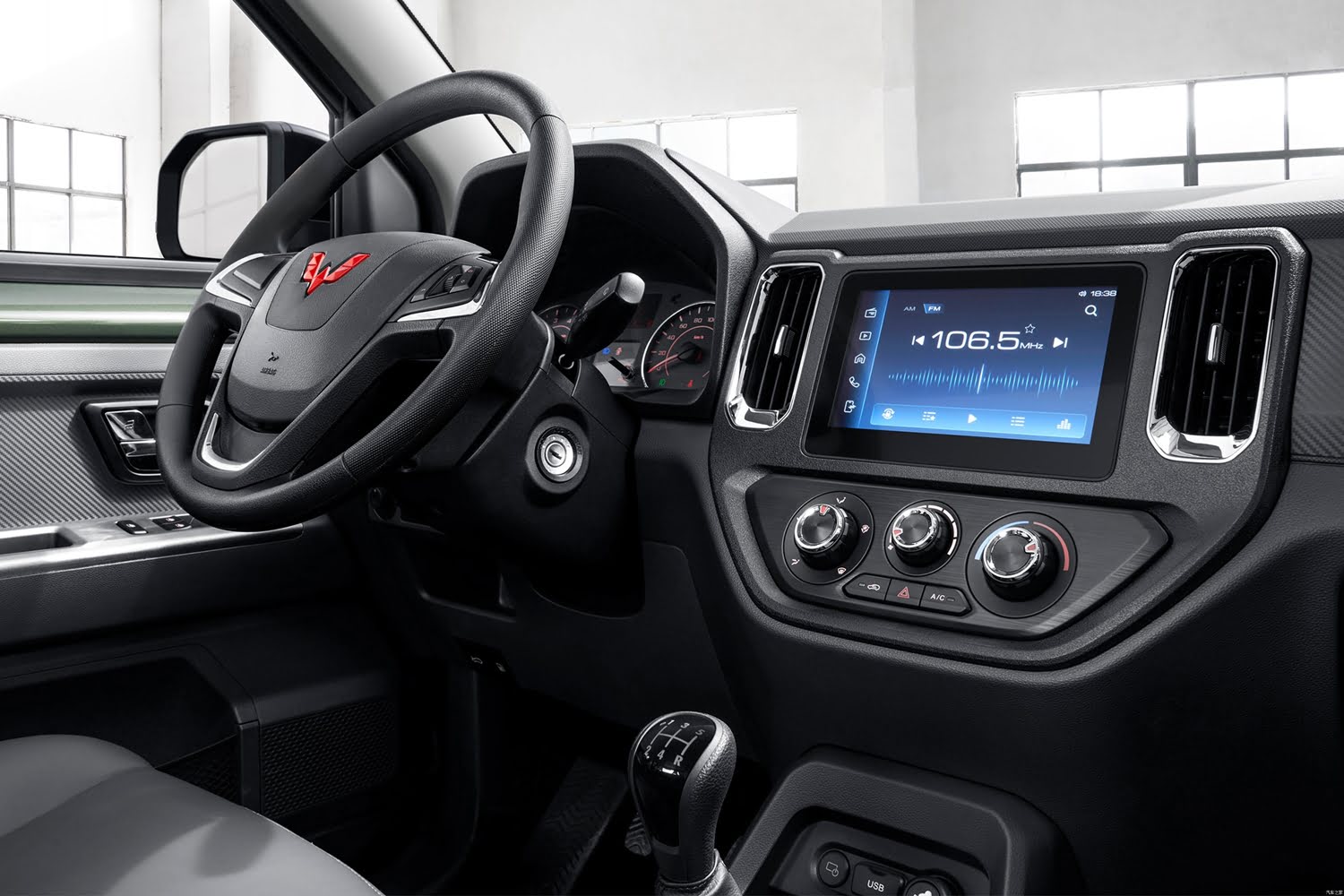 Although it has not yet been officially announced, the formal launch of the new Wuling Journey pickup in the Chinese market should occur sometime in March, and as usual in that country, deliveries of the vehicle will immediately begin. By then, the joint venture will have revealed all the trim levels and more details about the first "youth-focused truck" that will seek to meet the needs of young entrepreneurs in China.
Aesthetically, the all-new Wuling Journey stays true to the "mechanical aesthetics" design language that the brand applies to both the exterior and interior of its entry-level vehicles carrying the original red logo. The pickup stands out for including a highly modular system where the side panels of the cargo box can be lowered as well as the tailgate, forming a three-sided platform that enhances versatility.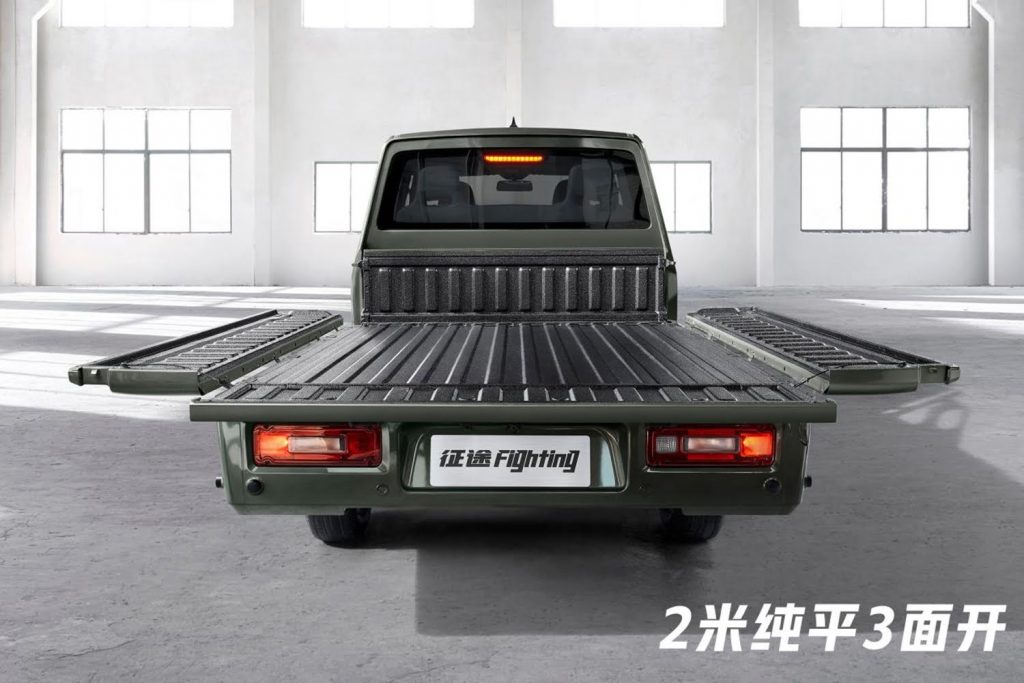 The all-new Wuling Journey will go on sale next month as an exclusive vehicle for the Chinese market, where Wuling hopes to launch a new category of trucks and further expand its broad sales leadership in the commercial vehicle segment. In addition to the standard model, SGMW has also unveiled three special editions of the new Journey that anticipate an upcoming range-topping variant. Here are the pre-order prices:
2021 Journey Aggressive: 59,800 CNY ($9,250 USD at the current exchange rate)
2021 Journey Pioneer: 63,800 CNY ($9,870 USD)
Subscribe to GM Authority as we bring you the latest Wuling Journey news, Wuling news and ongoing GM news coverage.
All-New Wuling Journey Photos