After more than three years in the works, 'Are We There Yet?', a book about the year an Edinburgh family travelled the world, is available to buy from today.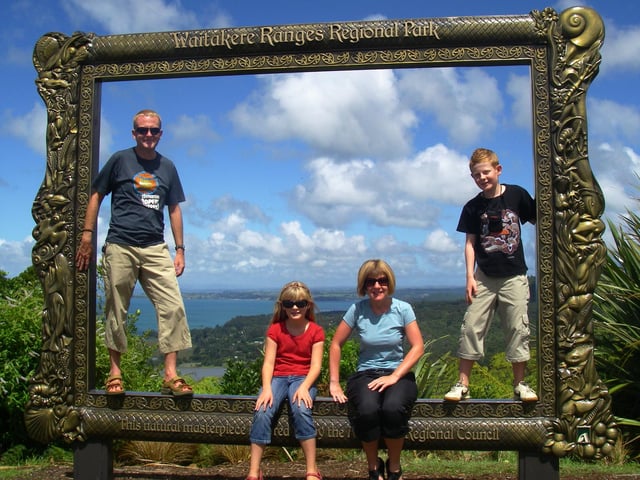 Ian, Anne, Rory and Roonagh in New Zealand in 2008.
The author Ian Pilbeam, an Edinburgh based HR director, hopes his words will offer some much needed escapism to people who are feeling the effects of being stuck at home thanks to the coronavirus pandemic.
The book centres around the Pilbeam family, Ian, now 54, his wife Anne and their children Rory and Roonagh,
…
Read the rest